---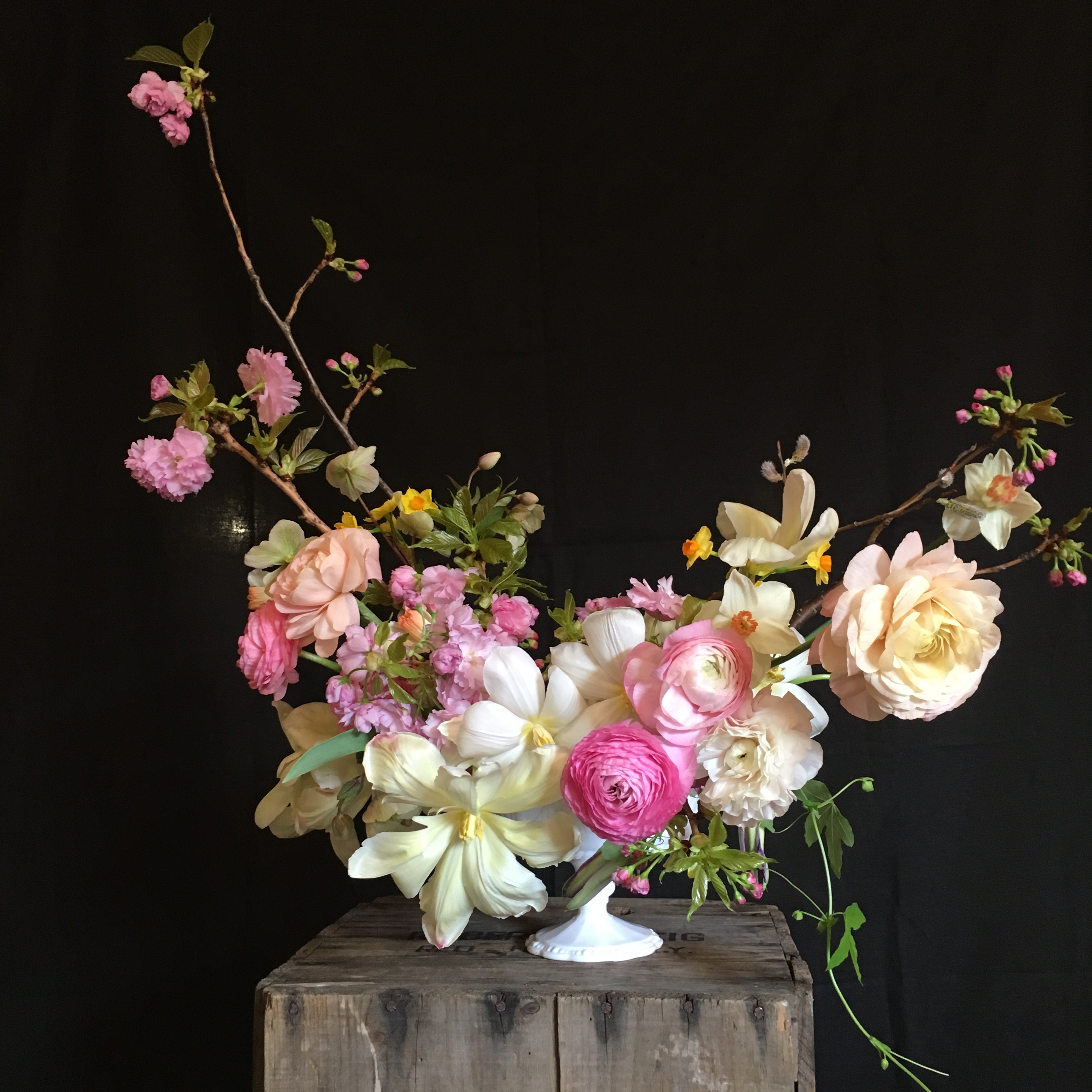 Stems Inc has partnered with our boutique cutting garden, The Flower and The Leaf, to produce bespoke workshops and flower socials. Workshops will be held predominantly @ the garden in Ancram New York with a few select workshops to be held in Norway.
No Workshops are currently scheduled.
If you are interested in hosting a flower social @ your home or office and want a quote please reach out to us on our CONTACT page.